Verification made easy
Blue Check is a full service artist verification solution. We have trusted relationships with all of the major social media platforms and with years of experience in the field, we are happy to guide you through the process. We service a select group of qualified artists and have aided hundreds of accounts in getting that little blue check. For availability and to see if you qualify, click below for a free consultation.
flash_on

Quick
transparent
results
group

Assessments
by industry
professionals
settings

Guided
step-by-stap
process
Props to Blue Check for making the verification process painless and fast - only taking a few days in my case! Being verified has helped me gain more validity as a musician and opened up the opportunity to collab with some amazing artists.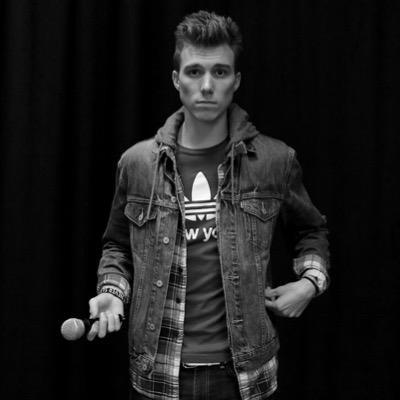 Process



Free assesment to determin if you meet the requirements for verifiation.

Qualified experts will build your claim showing that you have reached a level of notoriety that warrents verification status.

Fast-track your claim to garantee your case is reviewed and processed.

Money back garantee if our efforts do not help you secure verification.